Amitabh Bachchan going on a long break
(UNI) Famous actor Amitabh Bachchan is preparing to take a long vacation from the shooting. Amitabh Bachchan has to be hospitalized repeatedly due to his declining health. Amitabh Bachchan posted a picture on Twitter a few days back of which he was seen in a hospital bed.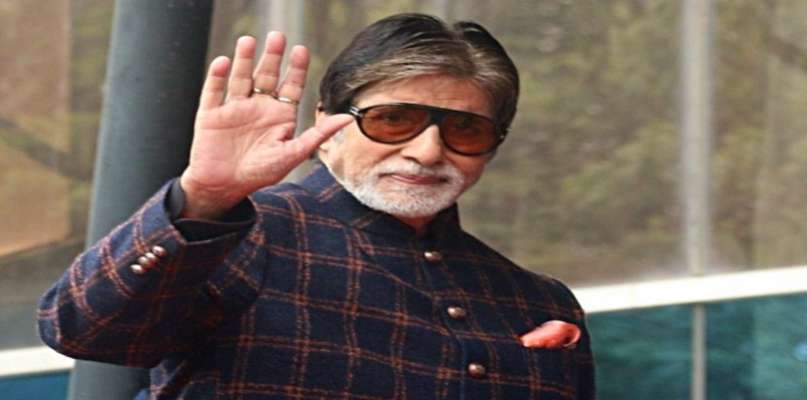 Amitabh Bachchan is said to be taking a break from films in view of his health. Amitabh Bachchan said through social media that the injuries he suffered during shooting of the film 'Dawn' and other films are now becoming more troublesome. This has led to him having difficulty walking. They are about to take a long vacation because they are feeling physically exhausted and rest is extremely important to their physical health. Maitrabha will finish shooting the film 'Jund' which will release in December, then she will be on break. They will not be working on the promises they made earlier. It is being reported that Amitabh's wife, Jaya Bach. Suyta Bachchan and Abhishek Bachchan and his daughter asked them to take seriously the advice of a doctor.